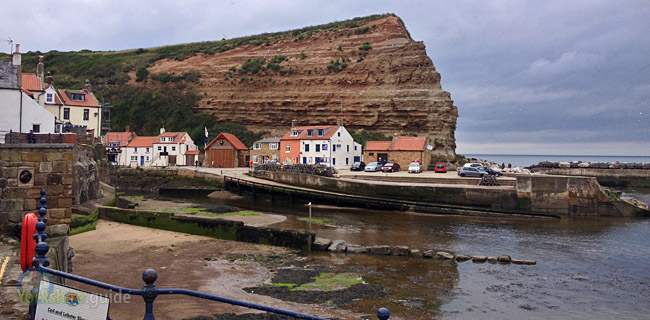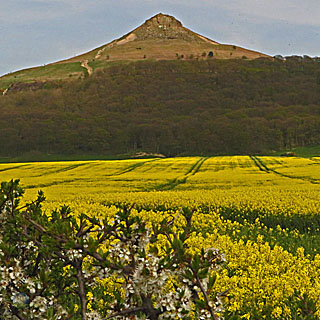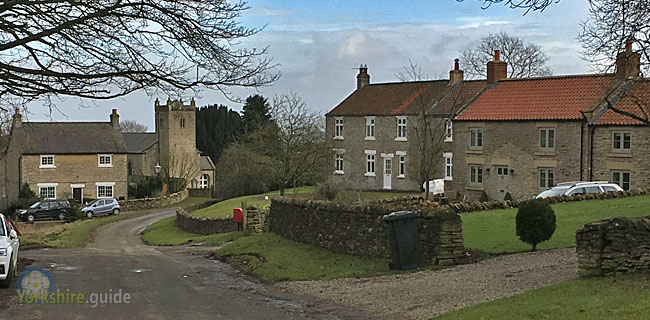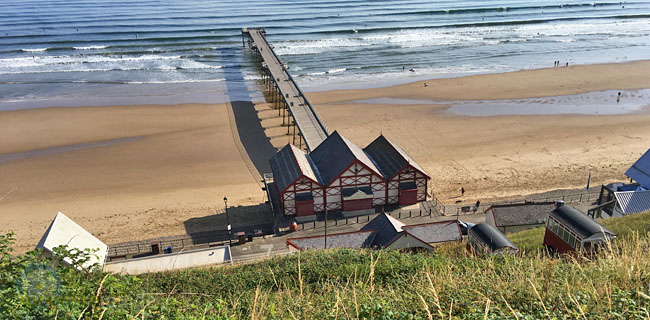 Cleveland Way is nation's favourite trail April 18, 2018
The Cleveland Way has been voted the nation's favourite National Trail in an online poll.

Of the 16 National Trails, the long-distance walk taking in moorland and coast in North Yorkshire, emerged a very clear favourite with more than one-third (35.6%) of the vote.

The 109-mile walk, starting in Helmsley and finishing in Filey, follows a ridge of the Hambleton Hills overlooking the Vale of Mombray and goes across heather moorland as it passes around the northern edge of the North York Moors National Park before meeting heritage coast, seaside resorts and clifftop paths.

The Cleveland Way is one of two national trails wholly in Yorkshire, the other being the Yorkshire Wolds Way, but large sections of the Pennine Way and Pennine Bridleway are also in Yorkshire. Also, coinciding with parts of the Cleveland Way, is one of the most scenic sections of the England Coast Path, a route which is still being established in some parts of the country.