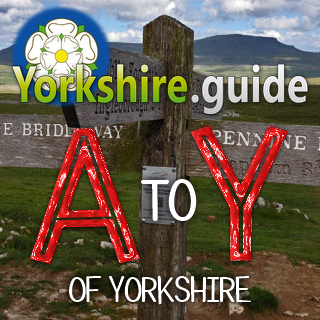 Yorkshire A to Y
Gazetteer
Richmondshire district X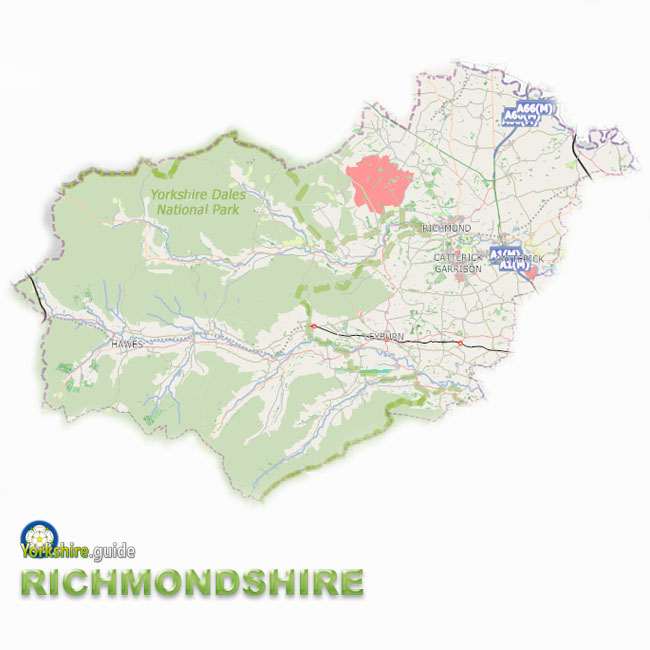 Richmondshire is one of the seven large district authorities which make up the modern administrative county of North Yorkshire. It covers a huge area of around 509 square miles in the north-west of the county.

Over half the district is formed of the northern part of the Yorkshire Dales National Park which includes the communities of Wensleydale and Swaledale. A small portion of the North Pennines Area of Outstanding Natural Beauty is also within the district.

The administrative centre is the town of Richmond. The district also has a few small market towns and dozens of villages.

Despite the vast area over which it is spread, the population of Richmondshire is the smallest of any Yorkshire district authority at around 53,000.

Latest local authority changes proposed by the Government propose the scrapping of this district from 2023 and combining it with the other six North Yorkshire districts as a unitary North Yorkshire authority covering more than 3,100 square miles.


Places in the Richmondshire district are:


Aldbrough St John

Appersett

Askrigg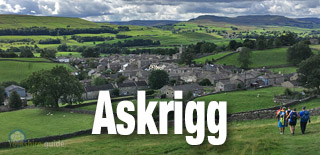 Aysgarth

Bainbridge

Barton Richmondshire district


Bellerby

Booze

Brompton-on-Swale

Brough with St Giles

Caldwell

Carlton Richmondshire district


Carperby

Catterick

Colburn

Constable Burton

Cotterdale

Croft-on-Tees

Dalton Richmondshire district


Dalton-on-Tees Richmondshire district


East Layton

East Witton

Eppleby

Finghall

Forcett

Gammersgill

Gayle

Gayles

Gilling West

Grinton

Gunnerside

Hardraw

Harmby

Hawes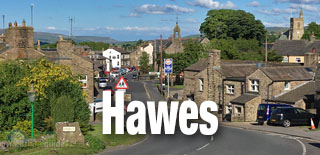 Healaugh Richmondshire district


Hipswell

Horsehouse

Hudswell

Hunton

Jervaulx

Keld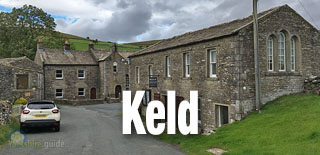 Kirby Hill Richmondshire district


Langthwaite

Leyburn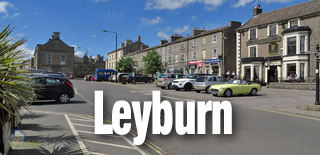 Manfield

Marrick

Marske

Melmerby Richmondshire district


Melsonby

Middleham

Middleton Tyas

Muker

Newsham

Newton le Willows

North Cowton

Patrick Brompton

Ravensworth

Redmire

Reeth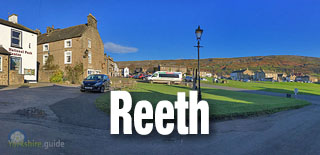 Richmond

Scorton

Simonstone

Spennithorne

Thoralby

Thwaite

Tunstall

Wensley

West Burton

West Scrafton

Whashton



We continue to add more villages to our A to Y gazetteer and the above may not yet list all places in Richmondshire district.
Back
A to Y
---